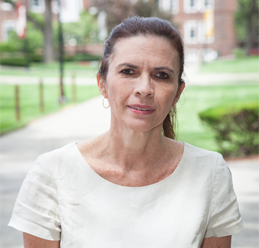 Victoria Medialdea
Lab Manager (2016-present)
B.Sc./M.Sc. degree in Biology/Animal Ecology From Universidad Central de Venezuela in Diploma in Management Studies from The Institute for Advanced Studies in Administration (Caracas) in 1996.
Executive at QUIMBIOTEC, the biotech company of the Venezuelan Institute for Scientific Research (IVIC) (1994-2004).
Adjunct lecturer in the Chemistry and Biology Departments of Brooklyn College and the Chemistry Department of New York City College of Technology.
Languages spoken: English and Spanish.