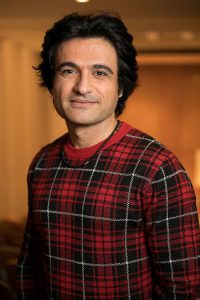 Hiwa Karim Saeed
Research Associate Postdoctoral Level (December 2019 -present)
PhD Degree in Inorganic and Bioinorganic Chemistry, University of Sheffield, United Kingdom, 2016.
Scientific Interest: Inorganic chemistry, medicinal chemistry, chemical biology
Language: Kurdish, English.
Hobbies: Hiking, traveling and Photography.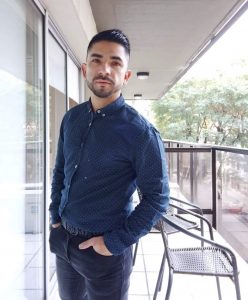 Esteban Rodriguez-Arce
Visiting Scholar funded by the Chilean Government ANID-FONDECYT/Posdoctorado (N°3200449).
PhD in Chemistry at the University of the Republic, Uruguay (2018).
Current postdoctoral researcher at the University of Chile (Chemical Sciences and Pharmacy Division).
Scientific Interests: Inorganic Chemistry, Organometallic Chemistry, Bioinorganic Chemistry, Chemical Biology. Electrochemistry, Crystallography
Languages: Spanish, Portuguese, English. Hobbies: Play soccer and reading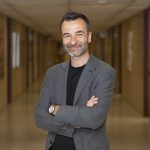 José Pedro Cerón
PhD in Computational Chemistry, Universidad de Murcia (2009)
Former Visiting Professor at Brooklyn College/Collaborator
Associated Professor at Universidad Católica San Antonio since 2015, Spain
Scientific Interest: Drug design by using theoretical tools, including docking, molecular dynamics and quantum chemistry methods
Languages: English, French, Spanish
Hobbies: To keep surprising myself a little every day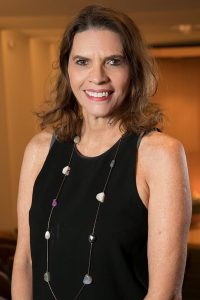 Victoria Medialdea
Lab Manager (part time)
B.Sc./M.Sc. degree in Biology/Animal Ecology From Universidad Central de Venezuela.
Diploma in Management Studies from The Institute for Advanced Studies in Administration (Caracas) in 1996.
Executive at QUIMBIOTEC, the biotech company of the Venezuelan Institute for Scientific Research (1994-2004).
Languages spoken: English and Spanish.Hobbies: Traveling, reading, politics.