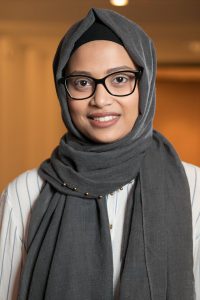 Afruja Ahad
Doctoral Student (joined the group June 2019)
PhD Program in Biology at the Graduate Center of the City University of New York
Major: BA/MA in Biotechnology, CUNY Hunter College, 2016
Scientific interests: cancer biology, pharmacology, drug development
Languages: English, Bangla, Hindi
Hobbies: working out, hiking, trying new food and traveling.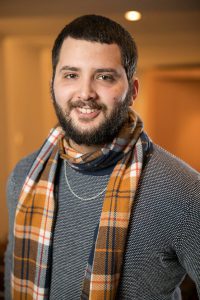 Javier López
Doctoral Student (joined the group June 2019)
Ph.D. Program in Biochemistry, The Graduate Center of CUNY, Brooklyn College
2018 – B.S. in Industrial Chemistry, University of Puerto Rico at Humacao
Scientific Interest: Development of organometallic drugs, cancer biology and pharmacology.
Languages spoken: English, Spanish
Hobbies: Relax myself, read and listen to podcasts (about political/social issues, celebrity interviews, science), go to the movies and see TV series, enjoy a good cup of coffee, and have tasty food.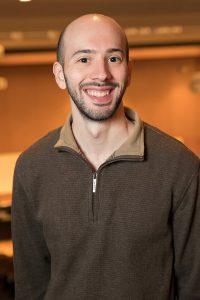 Yaron Marciano
Doctoral Student (joined the group in June 2018) expected graduation date Spring 2022)
PhD Chemistry Program at the Graduate Center of the City University of New York.
Co-Mentors:  Prof. Rein Ulijn (Director ASRC Nanoscience Initiative and Professor at Hunter College)
Language: English, Hebrew
Hobbies: Hiking, rock climbing, music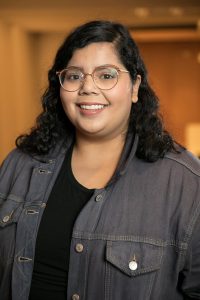 Nazia Nayeem
Doctoral Student (joined the group June 2019)
PhD Biology Program at the Graduate Center of the City University of New York, Brooklyn College
Major: M.S. 2018, B.S. 2015 Adelphi University, Garden City NY
Scientific Interest: Ruthenium-gold complexes as chemotherapeutic agents
Languages spoken: English, Bengali
Hobbies: Cooking, traveling, music and concerts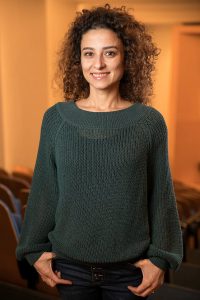 Dorjana Lika
Master student (joined the group in January 2019, expected graduation date Spring 2020)
MS in Chemistry at Brooklyn College
Bsc. in Chemistry
Scientific interest: Inorganic Chemistry, Synthetic Chemistry
Language: English, Albanian, Italian
Hobbies: Traveling, Reading, Movies